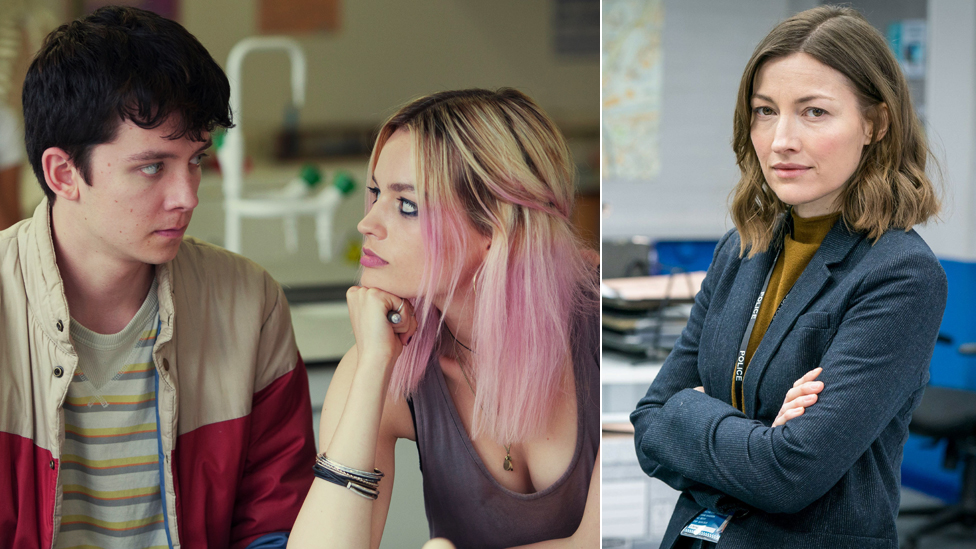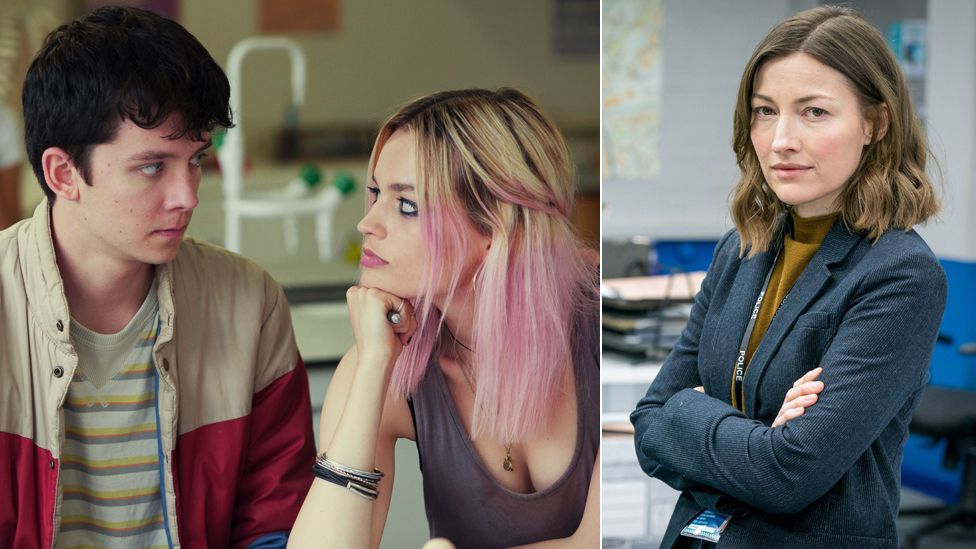 Like so many aspects of everyday life, the coronavirus outbreak has had a significant and continuing impact on TV production during 2020.
New safety protocols mean that high-end drama in particular can't be produced at the same rate as before.
It's created an element of uncertainty over what will reach our TV screens in 2021, but that doesn't mean that the next 12 months won't see some popular and potentially superb programmes.
(Transmission dates are given where known.)
Doctor Who (BBC One)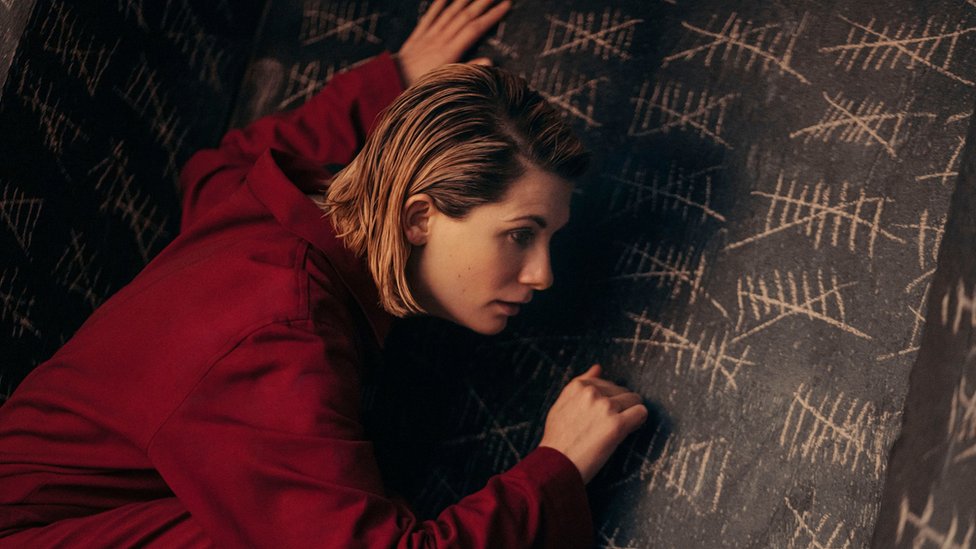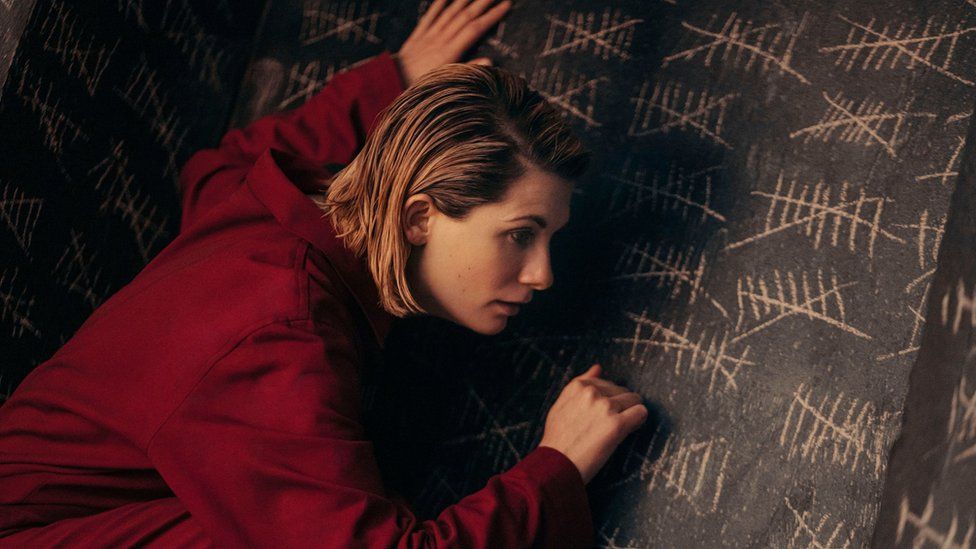 The time-travel drama will be back on New Year's Day, that at least is for certain, with
Jodie Whittaker's Doctor once again taking on the show's most famous enemy in Revolution of the Daleks (the best episode yet of Whittaker's time in the Tardis). What's less certain is when the next full series will air. Production is under way, but Covid-19 restrictions mean the team is aiming for eight episodes rather than the 11 (including a festive special) of the past few of years. The new series reaching viewers in 2021 is still the plan, but like so many other shows, uncertainty means it's not impossible that that could change.
WandaVision (Disney+)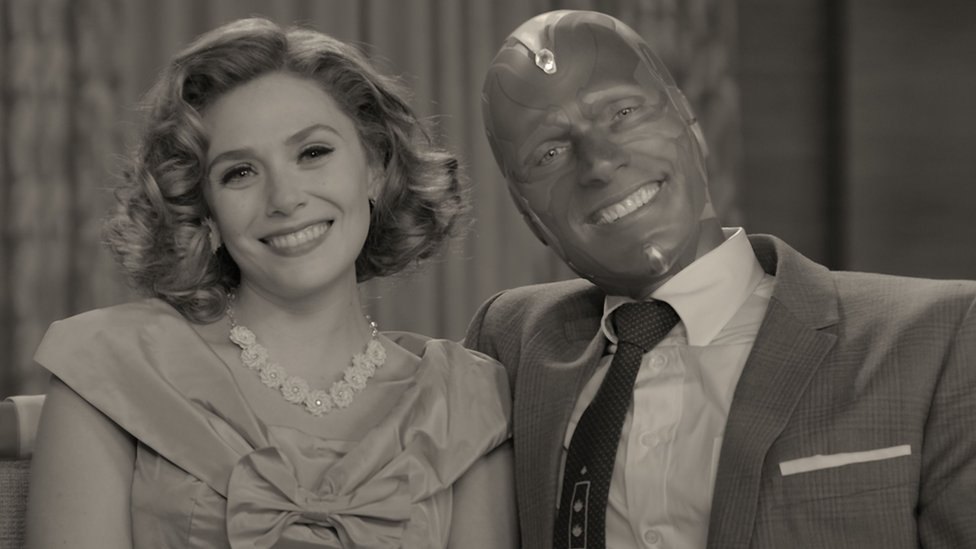 The first footage from the Marvel spin-off series features the characters Wanda Maximoff (Elizabeth Olsen) and Vision (Paul Bettany) living what appears to be a sitcom-inspired suburban existence but with something dark and mysterious lurking in the fringes. Like all the Marvel series, it is designed to be enjoyed as a standalone story. But Kevin Feige, the producer who oversees the entire Marvel Universe, has confirmed it will also act as a precursor to events in subsequent Marvel big screen movies, specifically 2022's Doctor Strange sequel Doctor Strange in the Multiverse of Madness, starring Benedict Cumberbatch.
Sex Education (Netflix)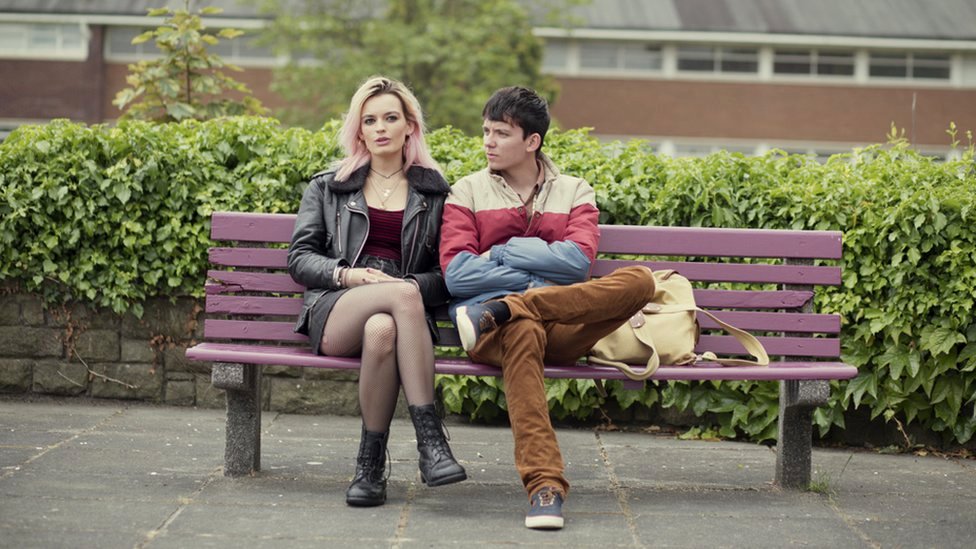 Production got under way on the third series of the drama-comedy earlier in the month. The show's honest and forthright examination of the sex lives and frustrations of a group of students at Moordale Secondary has made Sex Education a huge hit with younger viewers, as well as helping it to achieve recognition at high profile awards ceremonies. In recent months Ncuti Gatwa has won both a Royal Television Society award and a Bafta Scotland award for his performance in the second series. With that series ending on a cliff hanger, audiences will be keen to see how events are resolved in 2021.
Conversations with Friends (BBC Three)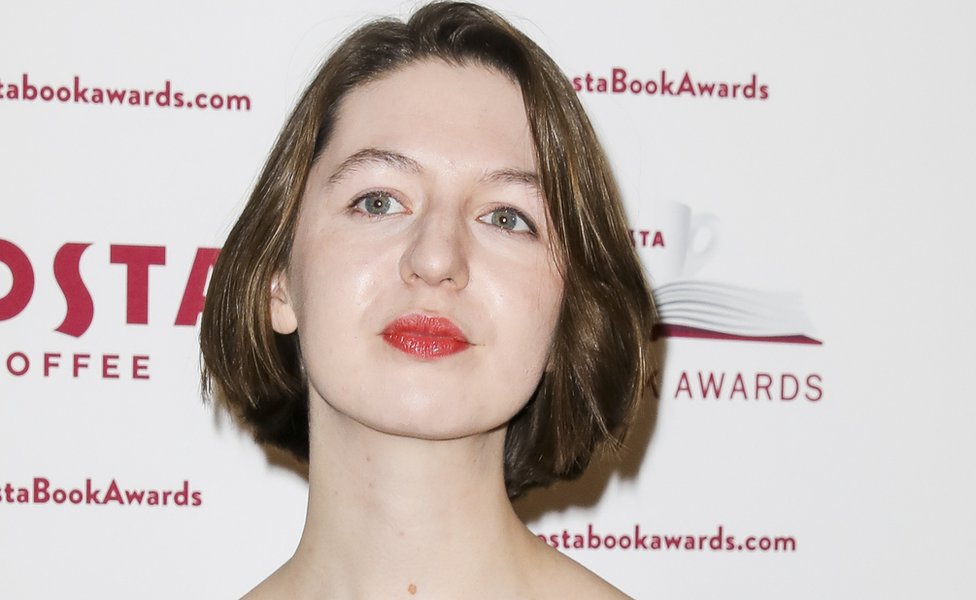 The BBC's adaptation of Sally Rooney's novel Normal People was one of the most talked-about shows of 2020. Now the writer's debut novel, Conversations With Friends, is also being adapted for TV, although no cast or transmission details have yet been released. Production of the Dublin-set story of two college students and their connection with a married couple has, like many other dramas, been delayed by Covid-19. So its arrival in 2021 may not be absolutely guaranteed. But the outstanding success of Normal People means that Conversations With Friends will be one of TV's most anticipated dramas whenever it does appear.
The Masked Singer (ITV)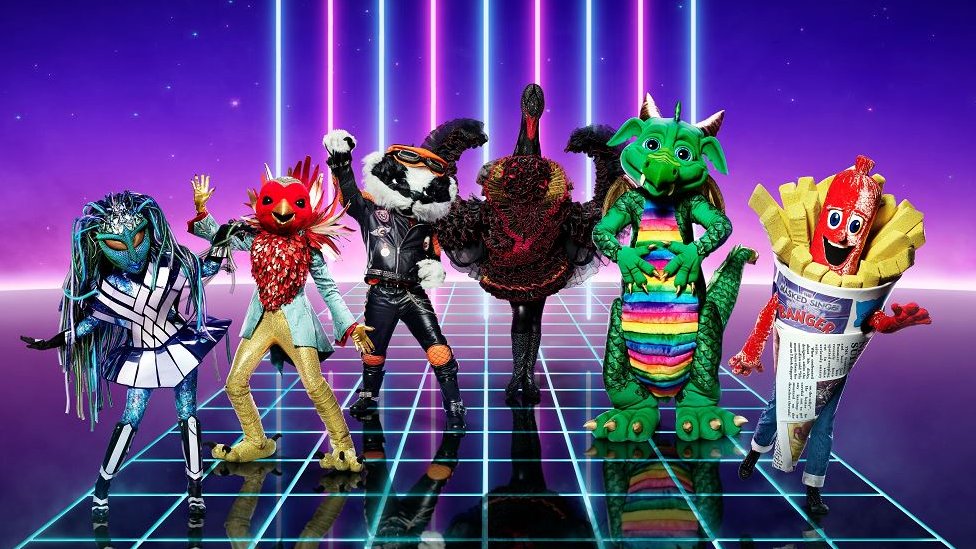 Successful new entertainment formats are notoriously hard for broadcasters to come by, but the first series of The Masked Singer was a monster hit for ITV in every sense of the word. The show, which originated in South Korea, sees celebrities performing inside elaborate costumes. While the audience votes for which figure will be knocked out round by round, a panel tries to work out from a series of clues who might be lurking inside each outfit. The 2020 series featured celebrities ranging from former soap star Patsy Palmer to one-time home secretary Alan Johnson. The series was eventually won by Girls Aloud's Nicola Roberts. While technically the new series starts on Boxing Day, most of its drama will of course play out in 2021.
Line of Duty (BBC One)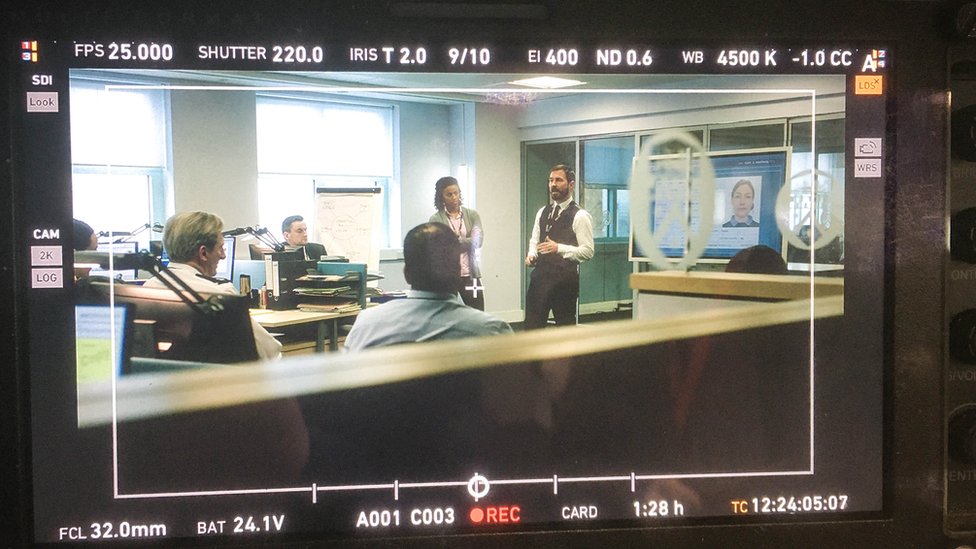 After an unexpected break in filming caused by Covid-19, filming on the sixth series of Jed Mercurio's police drama was completed in November. This run of six episodes will feature guest star Kelly Macdonald as a detective chief inspector who falls under the gaze of anti-corruption unit AC-12. Little else is known about the storyline, but the conclusion of the last series means that it seems likely that it will focus on identifying the fourth of four corrupt police officers, with fans already speculating about whether the culprit will be a new character or a police officer that we already know?
Landscapers (Sky Atlantic)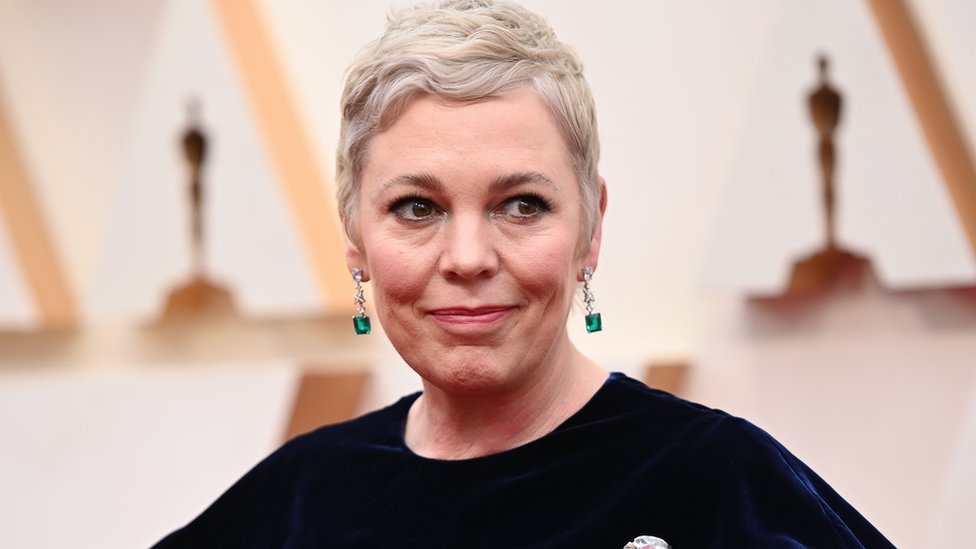 Oscar winner Olivia Colman has been cast as the lead in this true-life crime drama, based on events in Nottingham in 1998. The four-part series will explore how a quiet couple, Christopher and Susan Edwards, came to kill Susan's parents, and bury them in the garden of their home. The crime went undiscovered for more than a decade until the couple were arrested, convicted and jailed in 2014. Production has been delayed with the original director leaving the project and because of the impact of Covid-19, but filming is expected to start in 2021, from a script written by Colman's husband Ed Sinclair.
Loki (Disney+)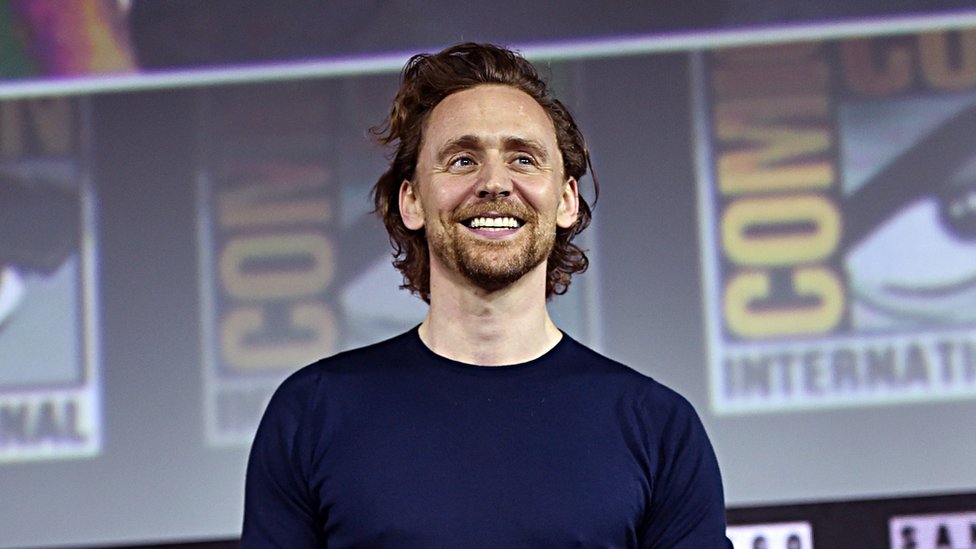 Tom Hiddleston returns as the Asgardian god of Mischief and adopted brother of Thor in this series, which picks up in the aftermath of the multi-billion dollar grossing Avengers: Endgame. Few details have been revealed about what fan favourite Loki gets up to. But eagle-eyed comic book readers have already spotted references to the Time Variance Authority, a body which tries to maintain order in the increasingly complex Marvel multiverse, the Timekeepers and the comic book storyline called Vote Loki. Like WandaVision, it's highly likely that the series will be related to events in Marvel's big-screen stories.
The Serpent (BBC One)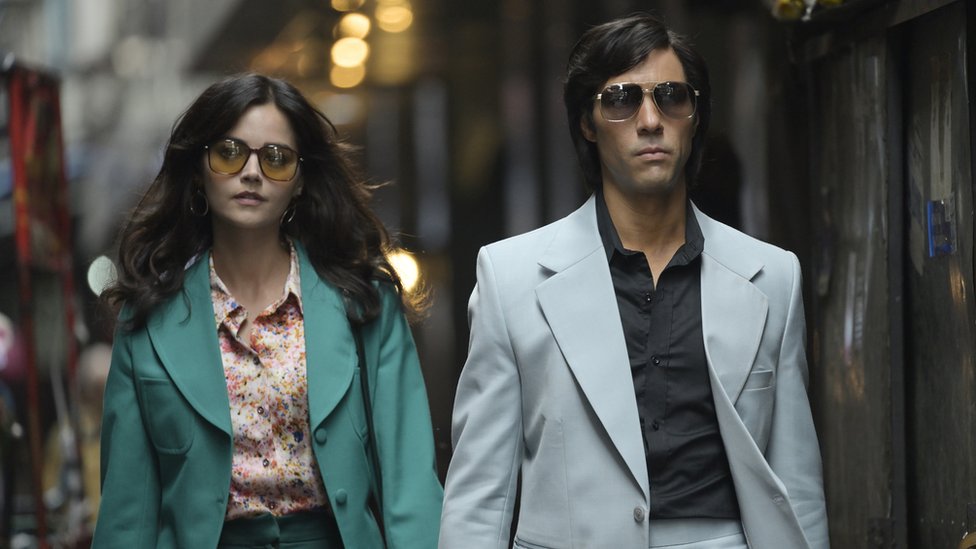 This eight-part series, based on real events, tells the story of how conman and murderer Charles Sobhraj (Tahar Rahim) travelled across Thailand, Nepal and India in 1975 and 1976 posing as a gem dealer alongside his girlfriend Marie-Andrée Leclerc (Jenna Coleman), committing a catalogue of crimes including murder on the Asian hippie trail. The series follows the extensive crime spree which results in Sobhraj topping Interpol's most wanted list. The BBC clearly has high hopes for the series which launches in the prestigious New Year's Day slot previously occupied by shows like Dracula and Sherlock.
It's A Sin (Channel 4)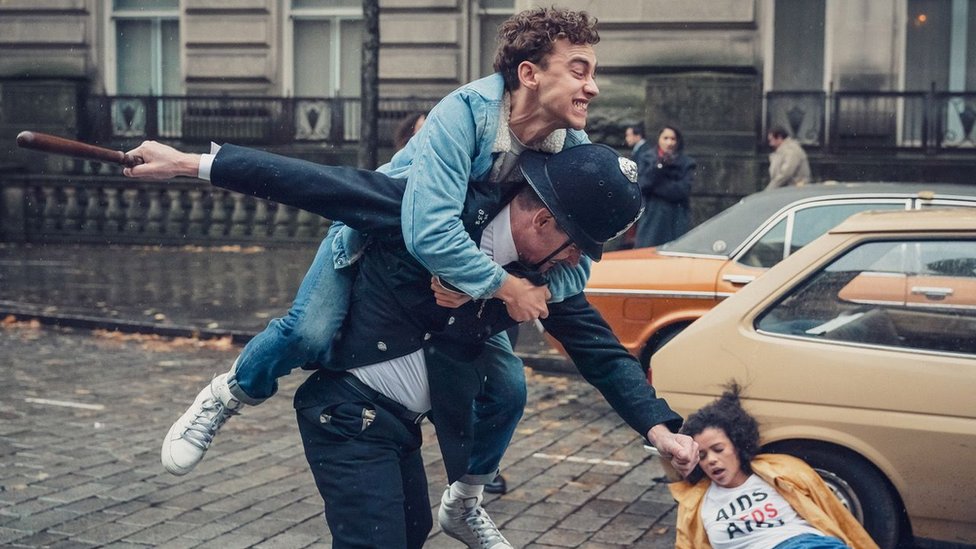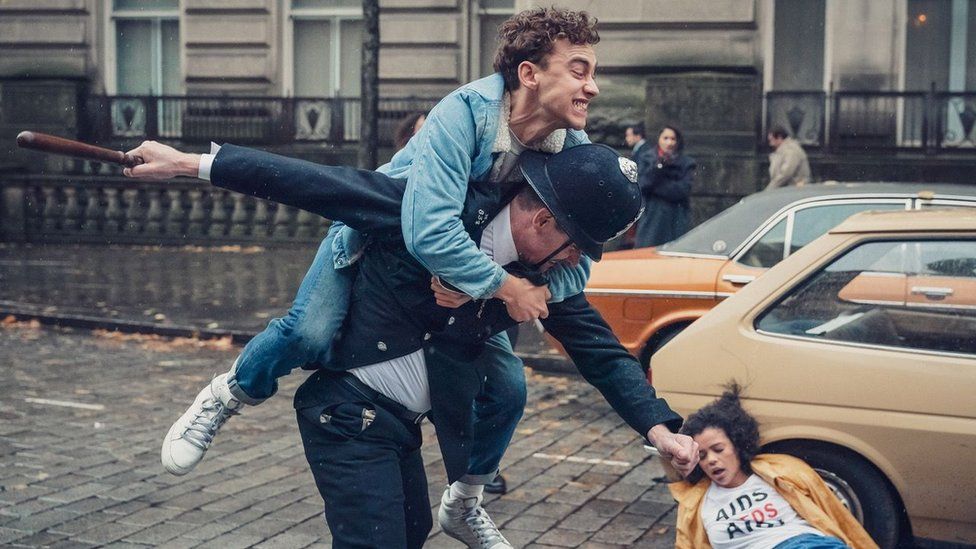 Long before writer Russell T Davies reinvented Doctor Who, he made a huge impact with his 1999 drama Queer As Folk. His new five-part Channel Four drama, It's A Sin, stars Olly Alexander (from music group Years & Years) as Ritchie Tozer, a gay teenager who moves to London at the time Aids began to appear in the early 1980s. The drama, which also features appearances from Neil Patrick Harris and Stephen Fry, follows a group of friends throughout the decade, as the Aids crisis begins to unfold.
The Pursuit of Love (BBC One/Amazon Prime)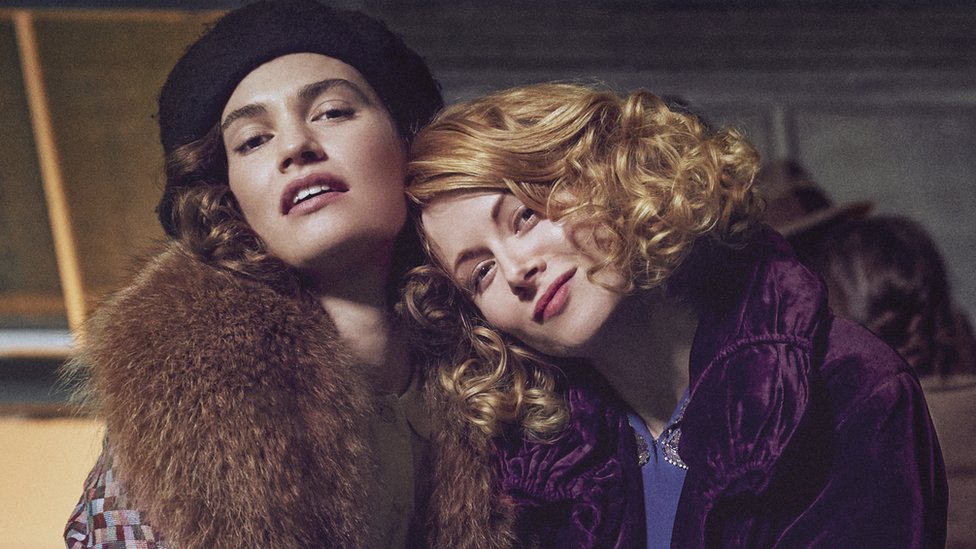 Based on the Nancy Mitford classic of the same name, The Pursuit of Love stars Lily James and Emily Beecham as two cousins Linda and Fanny who embark on a cross-Europe adventure in search of love and marriage. But their different approaches begin to put a strain on their close friendship, with Fanny's steadier lifestyle clashing with Linda's more extroverted wish to follow her heart. The series, which is set between World War I and World War II, also stars Dominic West, Andrew Scott and Emily Mortimer, who has also adapted the story for TV.
Grace (ITV)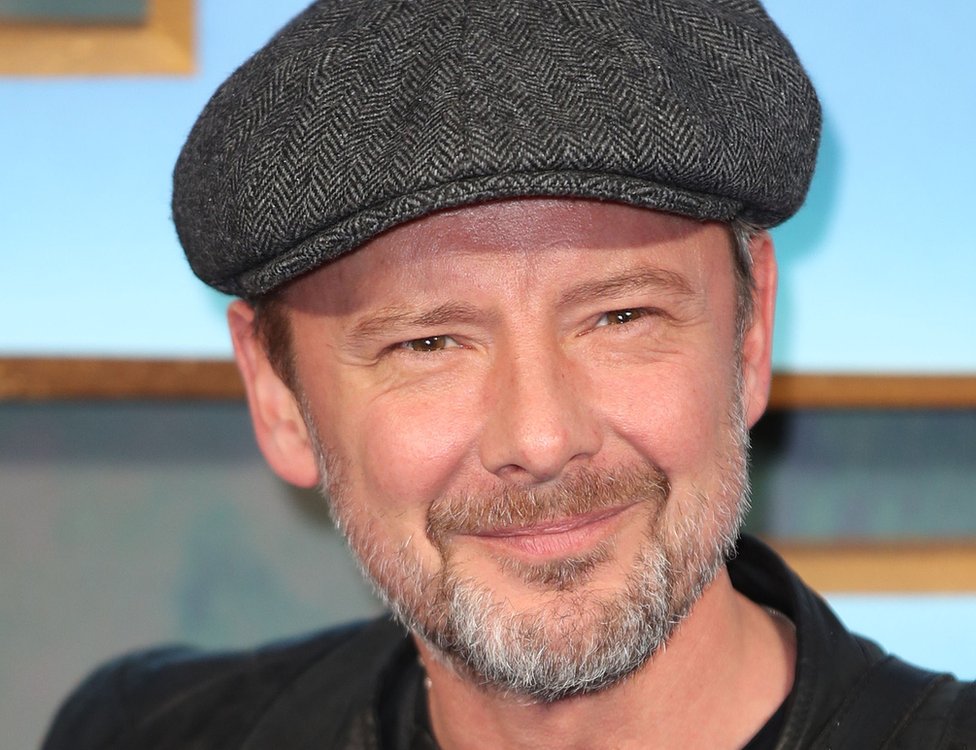 Based on Peter James's award-winning novels, which have sold more than 20 million copies worldwide, Grace stars John Simm as Brighton-based Detective Superintendent Roy Grace, a man devoted to his job. The two-part series starts with the disappearance of a man after a prank on his stag night appears to misfire. Grace is called in to investigate the mystery surrounding the successful property developer, who appears to have everything to live for, and slowly discovers that not everything is as it seems.